Aldo invited to "Hollywood Concert"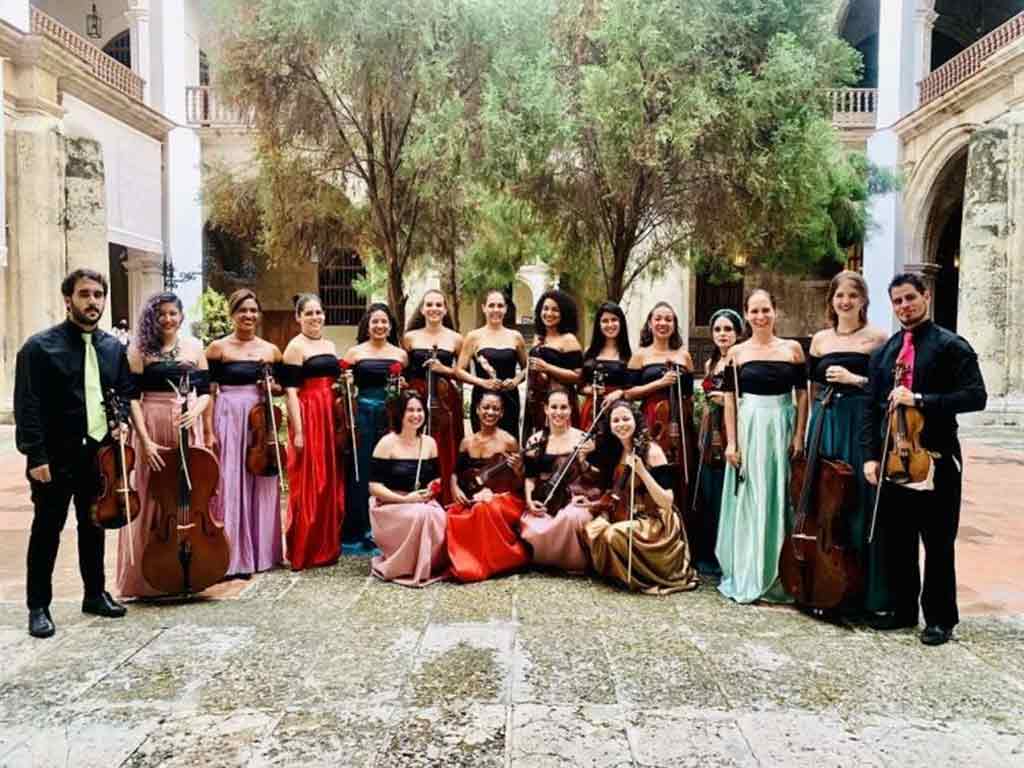 The Marti Theater in Havana will proudly showcase an extraordinary musical spectacle next Sunday, May 28th. Prepare to be captivated as the timeless melodies of renowned composers such as John Williams, Hans Zimmer, Alan Anthony Silvestri, Alexandre Desplat, and more, fill the air. These masterpieces have left an indelible mark on the cinematic world, gracing the soundtracks of numerous beloved films.
Under the masterful direction of Daiana Garcia, the essence of classical music will intertwine seamlessly with the projection of enchanting film excerpts. Witness a harmonious fusion of sight and sound that will transport you to captivating cinematic realms.
Joining this exceptional ensemble, the virtuosic pianist Aldo Lopez-Gavilan, the accomplished clarinetist Alejandro Calzadilla, and the talented wind instrumentalists from the National Symphony Orchestra will grace the stage. Adding to the grandeur, the esteemed Entrevoces Choir, under the guidance of Maestra Digna Guerra, will lend their angelic voices to this extraordinary performance.
Enhancing the musical production and orchestrations, the Havana Chamber Orchestra proudly collaborates with the distinguished composer, pianist, and arranger, Jose Victor "Pepe" Gavilondo. Together, they will weave a tapestry of melodies that will leave you spellbound.
Be prepared for an unforgettable evening of musical brilliance, where the Marti Theater will come alive with the symphonic prowess of these remarkable artists.